POWERBREATHER UK
UNLEASH THE POWER OF ENDLESS SWIMMING
With the POWERBREATHER, breathing fresh air suddenly becomes effortless. Settle in, focus on the rhythm of your swimming, and go the distance. No turning your head, no clearing your snorkel. It's just you and the water for as long as you want to go.
Fast Shipping
Same day shipping on orders placed by 12pm
Free Worldwide Delivery
We will ship anywhere free of charge!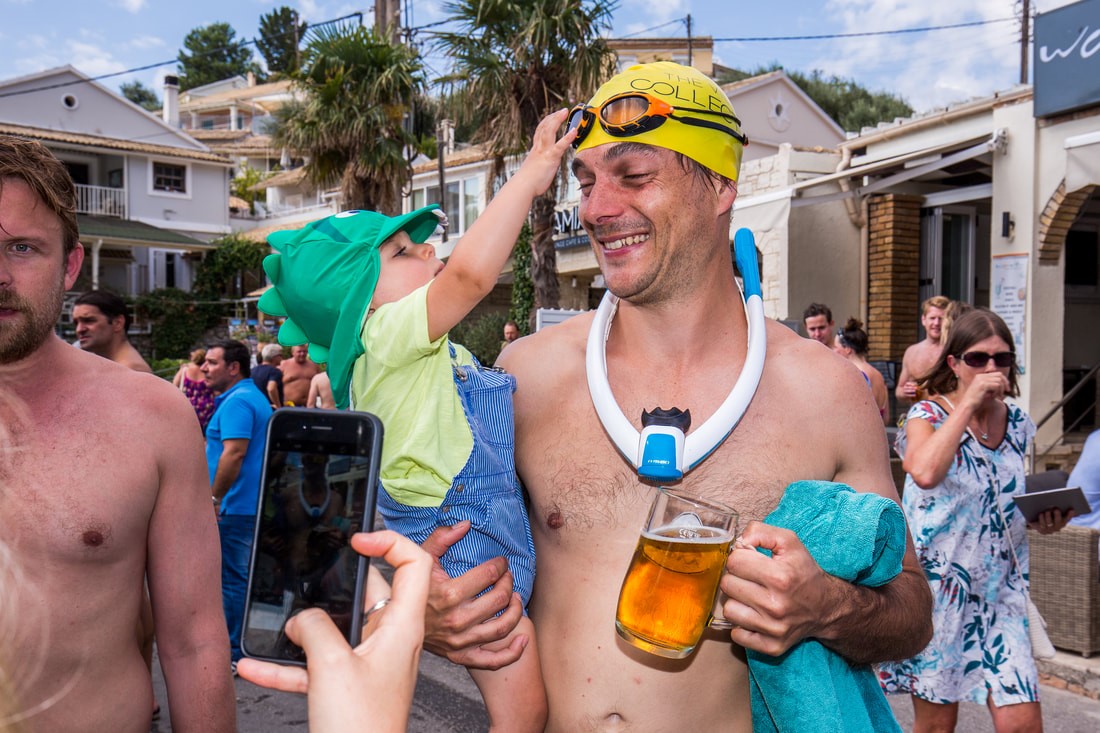 The appeal of open waters and outdoor swimming is growing fast. Check out this amazing opportunity now: https://www.albaniaoverboard.com - The challenge and bonding with friends can also raise funds for charity, and is an experience not to be missed, but repeated time...
read more