POWERBREATHER UK
UNLEASH THE POWER OF ENDLESS SWIMMING
With the POWERBREATHER, breathing fresh air suddenly becomes effortless. Settle in, focus on the rhythm of your swimming, and go the distance. No turning your head, no clearing your snorkel. It's just you and the water for as long as you want to go.
Fast Shipping
Same day shipping on orders placed by 12pm
Free Worldwide Delivery
We will ship anywhere free of charge!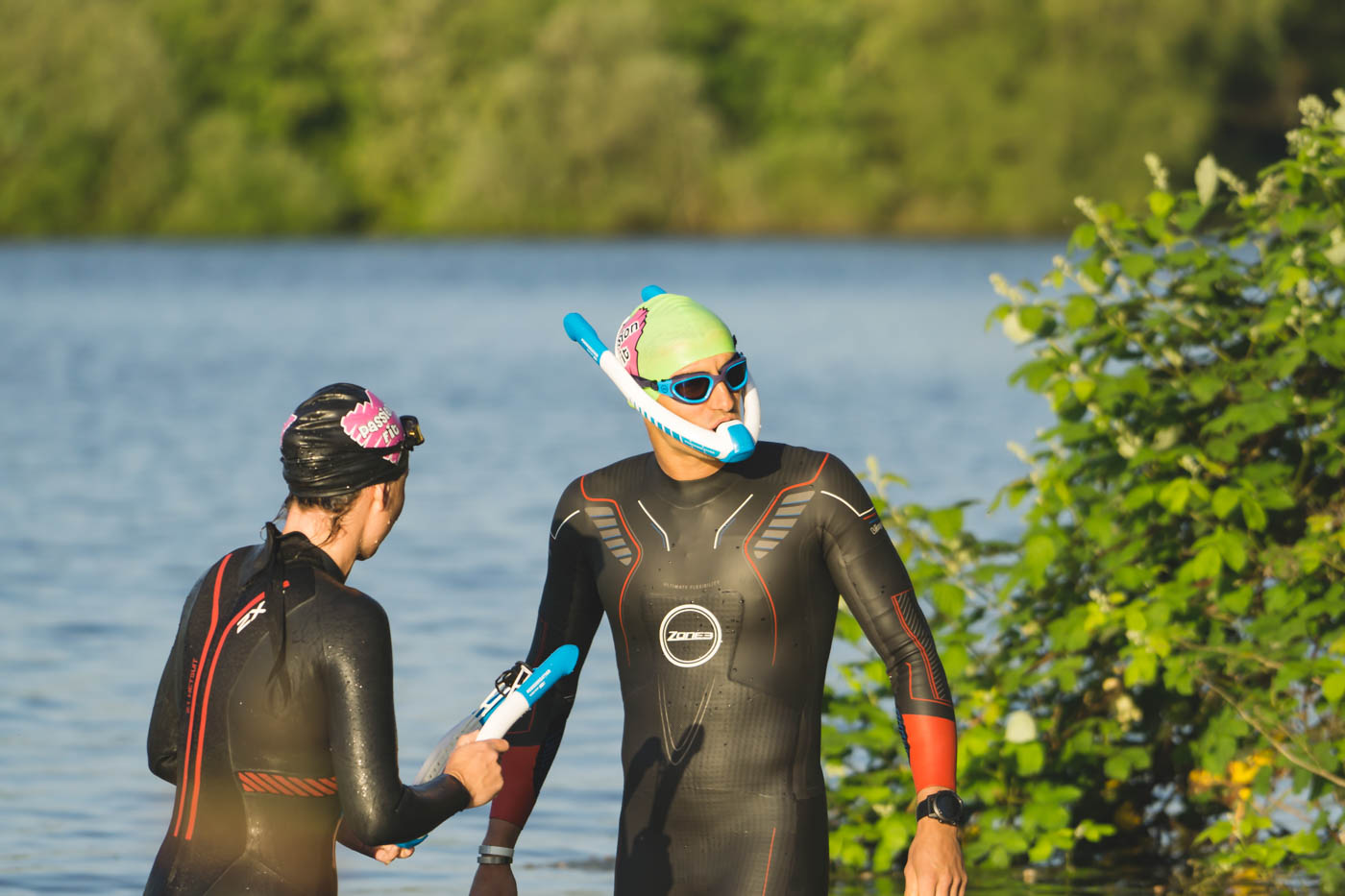 Earlier this week we went down to Waterland at Lake 32 in South Cerney near Cirencester. The lake is set up perfectly for open water swimming with buoys marking out a 750m inner loop and then a 1500m loop. The sun was shining and the water was a pleasant 17.4 degrees....
read more